March 16, 2020 IMPORTANT NOTICE: The American Dental Association has recommended postponing any elective dental care for three weeks. Therefore we will be doing our part to try to keep our community safe, and will be closing as of tomorrow, March 17th. If you have appointments already scheduled between now and Monday, April 6th, they are canceled at this time. Obviously there are many unknowns with this situation, but we will be sure to call and reschedule your appointments once we have a more concrete date to reopen. In the meantime, if you have a true dental emergency please call the office at 608-782-5675. We will be checking voicemails frequently, and will do our best to assist you with your problem. Thank you for your understanding! Stay safe and healthy! Erica J. Stanek, DDS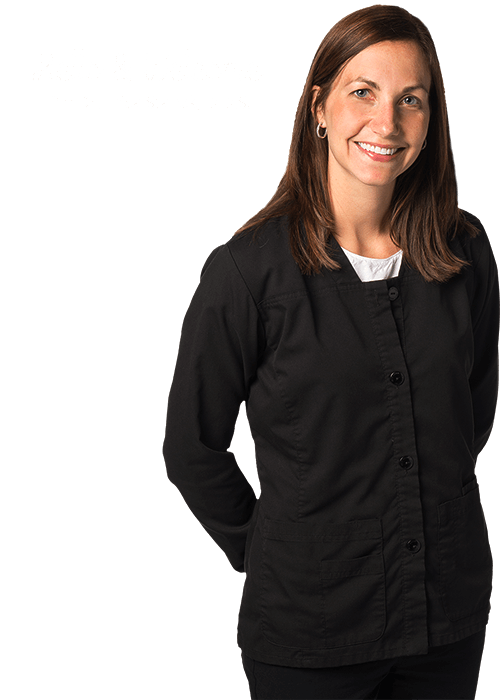 If words like gentleness, kindness and compassion don't come to mind when you think of your visit to the dentist, you should call Stanek Dental.
Choosing a Dentist For Yourself or Your Family Can Be A Difficult Decision.
Learn Why Our Patients Choose Us.
Gentle Dentistry
Gentleness is our specialty. We use light hand pressure and are conscious of mouth sensitivities
Extra steps are taken with children to help them stay comfortable
We utilize the latest tools and technology to make your visit a pleasant one
Family Dentistry Services
From infants to 100+, we can serve the dental needs of the entire family
We carefully and gently work with children to help them enjoy and understand their visit
We have TV and a children's play station in the waiting room to make your visit more enjoyable
Children's prize box
Parents may accompany children during their checkups
Life Transforming Results
No more embarrassment or anxiety from your smile. Say "yes" to having your picture taken and smile with ease
Improved confidence and self-esteem (helpful in job interviews and when meeting people)
Good bye to bad breath
Improved speech, in respect to correcting missing or chipped teeth
Restored enjoyment to eating

A Modern & Welcoming Dental Office
Completely renovated office in 2015
Friendly lobby (TV and children's play station)
Patient rooms have ceiling-mounted TVs for easy viewing
Wider hallways for easier accessibility
Accessible / Centrally Located in La Crosse
We are centrally located in La Crosse (across West Ave from the YMCA)
Easy and quick off-street parking
Handicap accessible / elevator / wide hallways
Technology To Help You Make Informed Decisions
We have invested in modern technology so that you can make informed care decisions
Intra-oral cameras give you a live view from within your mouth
Digital X-rays offer a large, clear look at below the gum line and are quickly developed
"Extremely professional services provided by a friendly staff that really do care. Gentle care and patient comfort have been provided to my family and me for over 20 years. Great with kids!"
- Cindy Nevin
"Have you ever had the fear of going to the dentist at some point in your life? I have. Until I found a new dentist, I was terrified to go back. But Dr. Erica Stanek took that fear away. In 50 years of going to the dentist, I have never had a dentist so kind, caring, gentle and just a true professional, I will never go anywhere else. Thank you Dr. Stanek!"